RENEGADE GARDENER™
The lone voice of horticultural reason
Coolest Company We'd All Like to Work For
 Gsky® Plant Systems, Inc.
Founded in Florida in 2004, with offices in Delray Beach and Vancouver, British Columbia, Gsky designs and builds vertical Living Walls across North America, Europe, Australia and the Middle East. They have designed a vertical wall plant growing system that incorporates the latest technology in low flow drip water emitters, lighting and programmable controllers.
They've done some very cool outdoor projects but their technology allows them also to bring the outside indoors. Check out these cool pictures of their work, and their website. Maybe they're hiring!
Visit them at: gsky.com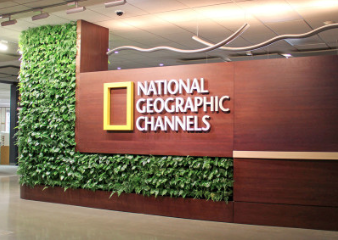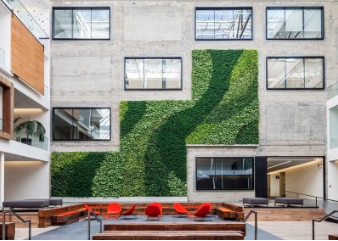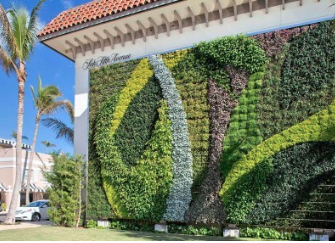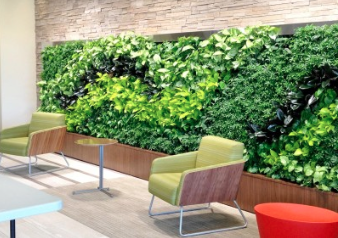 Don Engebretson
The Renegade Gardener