RENEGADE GARDENER™
The lone voice of horticultural reason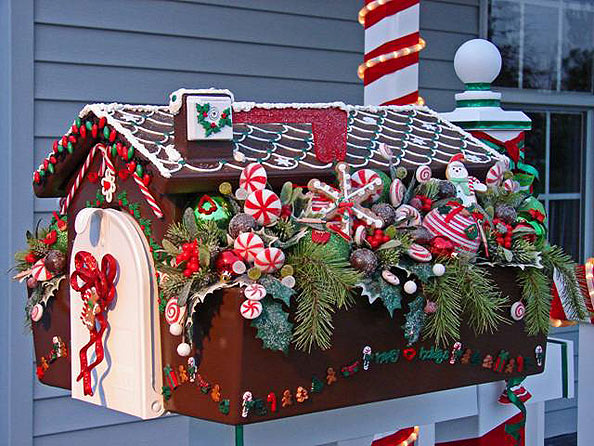 These are pretty cool, a nice gardening couple in Missouri have come up with a neat little idea and developed it into a business, HOME SWEET HOME mailbox planters. They're planters that fit over standard, medium size mailboxes so that you can plant stuff on each side of your mailbox.
For the holidays they have expanded the line and created quite elaborate decorative holiday planters. They're extremely durable, made in the USA, and will certainly add a note of distinction to your curb. I like their tag line, "Think Outside the Mailbox."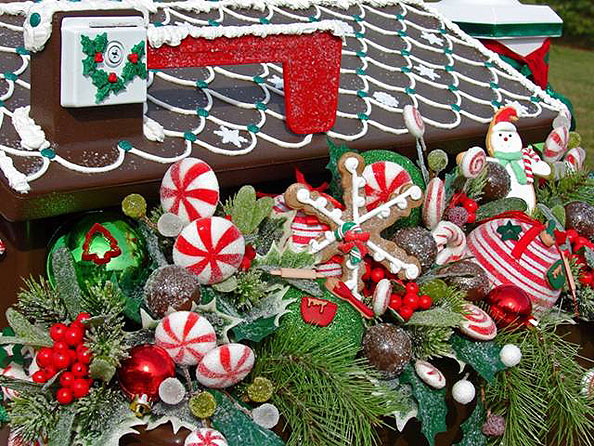 You can see the whole line and purchase by visiting www.facebook.com/CreativeMailboxPlanter/.
Don Engebretson
The Renegade Gardener