RENEGADE GARDENER
The lone voice of horticultural reason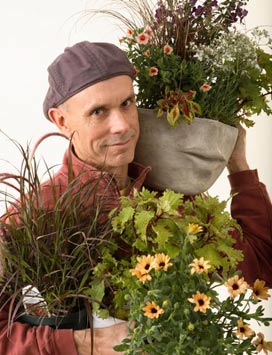 Welcome, comrades.
Day after tomorrow, the world!
RENEGADE GARDENER is the Web's best site for gardeners seeking truth, hope, and one lousy sign that someone unfettered by industry prejudice is helping you become a better gardener.
Originally designed to help gardeners banished to the forgotten USDA Zones 2-4, bold content has made it one of the Web's most-linked gardening sites. Gardening is gardening, design is design, dumb is dumb, and truth conquers all!
Stone Statements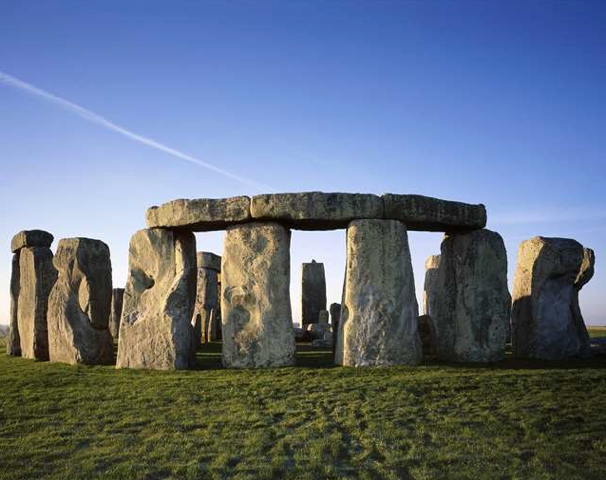 Travel to many of the world's more beautiful locations, or view the most famous, historic and cherished structures on the planet, and quite often you will find yourself marveling at natural stone. Whether left untouched or shaped by the hand of man, stone has a power and permanence unequalled by other materials found on the planet.
Introducing this power and aesthetic grandeur into your landscape should be a goal of every gardener. No two pieces of stone are alike, be they boulders, wallstone or flagstone pieces. Stone need not be intrusive; even the subtlest stone accents can elevate that portion of a landscape to a new level of beauty.
I've pulled a large number of photographs of stone features that I as well as others have created through the years, and written a few words about each. Take a look, be inspired, find something you like, and let stone stamp its unique and indelible mark on your property.
Current Column will be updated on March 1. 
The 10 Tenets of Renegade Gardening
Full version is required reading: CLICK HERE.
Gardening should be challenging, relaxing, and fun.
Renegade Gardeners are cautious and wise when perusing the plethora of products and plants sold by the commercial gardening industry.
Gardening involves commitment.
Renegade Gardeners learn the Latin names of the plants they grow.
Gardening is not always easy.
Renegade Gardeners come to realize that lawns are essentially a dumb idea.
Gardening and rock music do not mix.
Renegade Gardeners buy first from local growers.
There is nothing wrong with cutting down a tree on your property.
Irreverence is essential.