RENEGADE GARDENER™
The lone voice of horticultural reason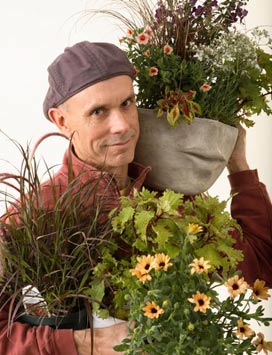 Welcome, comrades.
Day after tomorrow, the world!
RENEGADE GARDENER is the Web's best site for gardeners seeking truth, hope, and one lousy sign that someone unfettered by industry prejudice is helping you become a better gardener.
Originally designed to help gardeners banished to the forgotten USDA Zones 2-4, bold content has made it one of the Web's most-linked gardening sites. Gardening is gardening, design is design, dumb is dumb, and truth conquers all!
The Renegade Gardener is Don Engebretson, an award-winning Minnesota garden writer and designer.
NEW! Click HERE for Don's 2019 
national speaking schedule
Thanks howtostartagarden.org!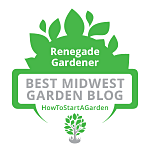 2018 Renegade Gardener High Spot/Black Spot Awards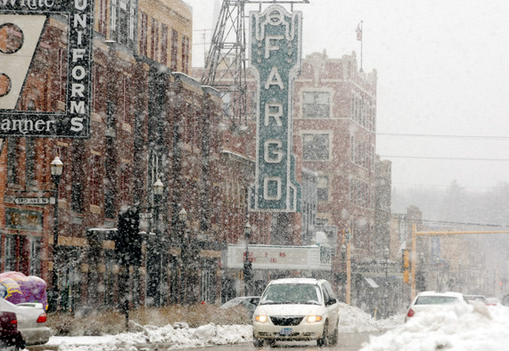 1-1-19 — Well, finally! Who would have thought that it would take the Awards Planning Committee 19 years to secure a New Years Day booking at the historic Fargo Theater? What is it with prestigious venues and their incessant demands for advance deposits! I mean come on – do you want us or not?
Why choose Fargo, North Dakota to host this year's festivities, you ask? Some of you may be unaware that tonight's awards presentation concludes a three-day symposium attended by passionate plant experts from around the globe. Over the past 72 hours we've indulged in a countless cavalcade of eye-blurring PowerPoint presentations detailing the latest advancements in plant breeding, genetic engineering, greenhouse technologies and garden industry marketing.
Current Column will be updated from the Archives on February 1.
The 10 Tenets of Renegade Gardening
Full version is required reading: CLICK HERE.
Gardening should be challenging, relaxing, and fun.
Renegade Gardeners are cautious and wise when perusing the plethora of products and plants sold by the commercial gardening industry.
Gardening involves commitment.
Renegade Gardeners learn the Latin names of the plants they grow.
Gardening is not always easy.
Renegade Gardeners come to realize that lawns are essentially a dumb idea.
Gardening and rock music do not mix.
Renegade Gardeners buy first from local growers.
There is nothing wrong with cutting down a tree on your property.
Irreverence is essential.