RENEGADE GARDENER™
The lone voice of horticultural reason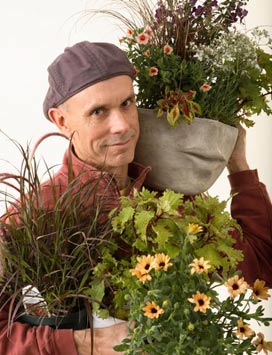 Welcome, comrades.
Day after tomorrow, the world!
RENEGADE GARDENER is the Web's best site for gardeners seeking truth, hope, and one lousy sign that someone unfettered by industry prejudice is helping you become a better gardener.
Originally designed to help gardeners banished to the forgotten USDA Zones 2-4, bold content has made it one of the Web's most-linked gardening sites. Gardening is gardening, design is design, dumb is dumb, and truth conquers all!
The Renegade Gardener is Don Engebretson, an award-winning Minnesota garden writer and designer.
NEW! Click HERE for Don's 2017 
national speaking schedule
Thanks howtostartagarden.org!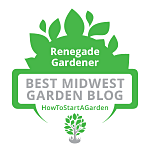 The 2017 Renegade Gardener High Spot/Black Spot Awards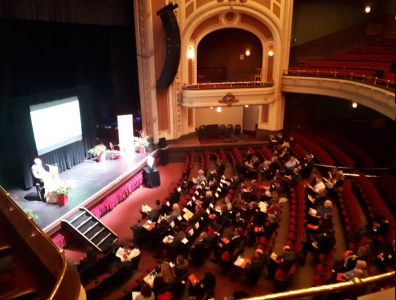 Following last year's debacle in New York City, the 2017 Awards Planning Committee focused on selecting a location outside the U.S. that would be free from any and all fake news, a politics-free zone where nothing much mattered except the throbbing desire to celebrate all that is good, and gruesome, in the world of gardening.
Certain requirements were mandatory: The city must feature a large, international airport for the convenience of attendees; ample, moderately priced hotel accommodations; a fine theater large enough to house what has become the most popular garden industry awards program in the world, and a good return on the American dollar.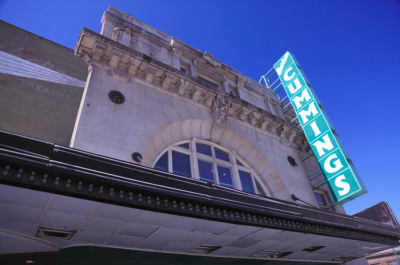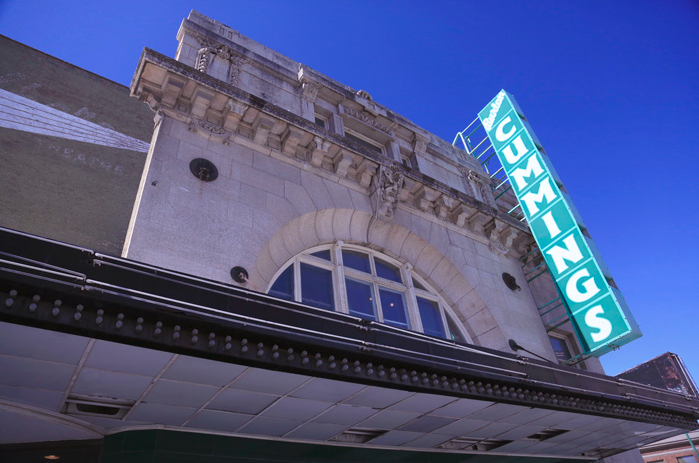 Apparently, the final caveat was that the city not have a freeway within 250 miles, for where we settled on was Canada's grand center of civilization, its jewel of the north: Winnipeg, Manitoba.
Then we got here two nights ago to set up, and it was 40 degrees below zero. Celsius or Fahrenheit, take your frozen pick. 40 below is 40 below.
No matter. Are we not gardeners? Is not overcoming any and all obstacles a firmament of our second natures? Of course it is. So, live from the Burton Cummings Theatre (named after Guess Who) in beautiful downtown Winnipeg, it's the 18th Annual Renegade Gardener High Spot/Black Spot Awards!
Current Column will be updated from the Archives on February 1.
The 10 Tenets of Renegade Gardening
Full version is required reading: CLICK HERE.
Gardening should be challenging, relaxing, and fun.
Renegade Gardeners are cautious and wise when perusing the plethora of products and plants sold by the commercial gardening industry.
Gardening involves commitment.
Renegade Gardeners learn the Latin names of the plants they grow.
Gardening is not always easy.
Renegade Gardeners come to realize that lawns are essentially a dumb idea.
Gardening and rock music do not mix.
Renegade Gardeners buy first from local growers.
There is nothing wrong with cutting down a tree on your property.
Irreverence is essential.