RENEGADE GARDENER
The lone voice of horticultural reason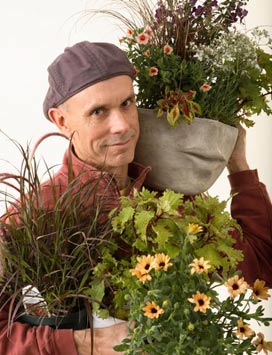 Welcome, comrades.
Day after tomorrow, the world!
RENEGADE GARDENER is the Web's best site for gardeners seeking truth, hope, and one lousy sign that someone unfettered by industry prejudice is helping you become a better gardener.
Originally designed to help gardeners banished to the forgotten USDA Zones 2-4, bold content has made it one of the Web's most-linked gardening sites. Gardening is gardening, design is design, dumb is dumb, and truth conquers all!
The 2016 Renegade Gardener High Spot/Black Spot Awards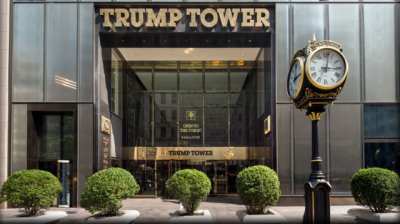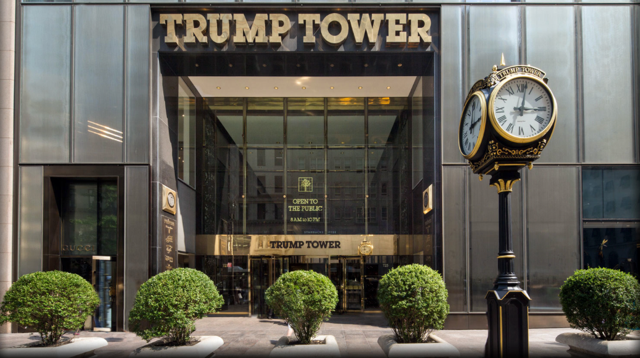 Greetings my fellow Renegade Gardeners, and a gracious good morning, good afternoon, or good evening to you, depending on where you lurk and smirk amid horrific landscaping around the globe. Live from New York City, it's the 2016 Renegade Gardener High Spot/Black Spot Awards!
When one considers the recent presidential campaigns forged by the two candidates from both parties, the nonsensical words that came out of their mouths, the inane coverage by the media, and the shocking final result of the election, choosing the location for this year's awards ceremony was both a literal and figurative no-brainer: Trump Tower. I love New York, but still am a bit disappointed; had Ms. Clinton won, we would have brought the award ceremony to the real, everyday American people, and held it in the Hamptons.
However, the great advantage to our location within Trump Tower is that the lobby and vast entrance atrium is of course crawling with reporters and news cameras from CNN, ABC, NBC, CBS, Fox and MSNBC, all scurrying about in hopes of catching a glimpse of The Great Man. But I've been sneaky, entering and exiting the building through a rear kitchen door to the alley.
Current Column will be updated on February 1. Seriously.
The 10 Tenets of Renegade Gardening
Full version is required reading: CLICK HERE.
Gardening should be challenging, relaxing, and fun.
Renegade Gardeners are cautious and wise when perusing the plethora of products and plants sold by the commercial gardening industry.
Gardening involves commitment.
Renegade Gardeners learn the Latin names of the plants they grow.
Gardening is not always easy.
Renegade Gardeners come to realize that lawns are essentially a dumb idea.
Gardening and rock music do not mix.
Renegade Gardeners buy first from local growers.
There is nothing wrong with cutting down a tree on your property.
Irreverence is essential.